Benefits of Working with a Veteran Owned Business
Westmark Capital is proud to be a veteran-owned business. We know that you have many options when choosing your capital loan partner. Being veteran owned is just one of many aspects that sets our business apart from the competition, but we believe it is an important distinction that can serve our clients well.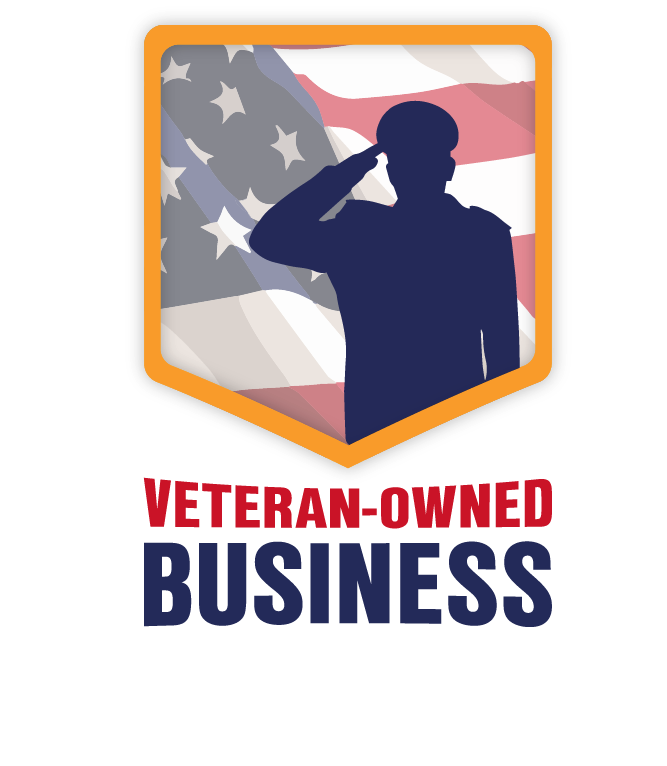 Why should you consider working with a veteran-owned business?
What makes being a veteran-owned business an important distinction for you, the borrower?
We have a unique understanding of commitment
We are service-oriented
We serve our clients with integrity
We are bold; seeking the best opportunities for our clients
We are leaders; ensuring our clients understand the process from beginning to end
We are resourceful; we know every client is unique and we strive to meet their funding needs
We appreciate accomplishment; we work hard to fund our clients needs so we can share the joy in accomplishment
Westmark Capital Wants to Be Your Capital Loans Provider
If you are ready to back a veteran owned business, Westmark Capital would be honored to work with you to help you secure the funding you need to support your business. We know that when you need funding you need it now, so give us a call at 800-216-9554 or tell us more about you to get the application process started.