Get A Credit Decision in 24-72 Hours When Choosing Us as A Lender
Westmark Capital has custom funding solutions for your needs and our approval process is simple.
Westmark Capital Provides Unsecured and Asset Based Lending Options
We provide customized funding solutions for unique business situations that don't often fit the "bank box"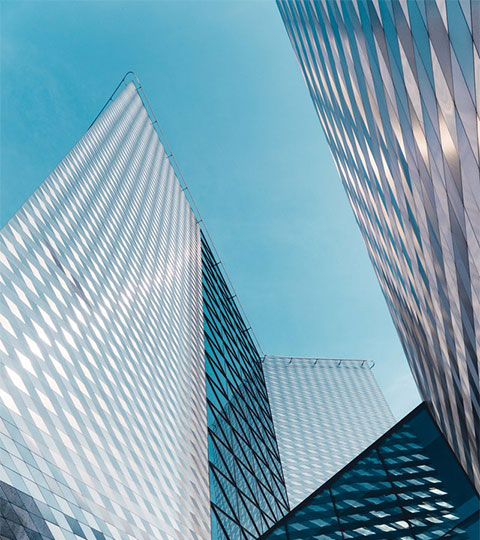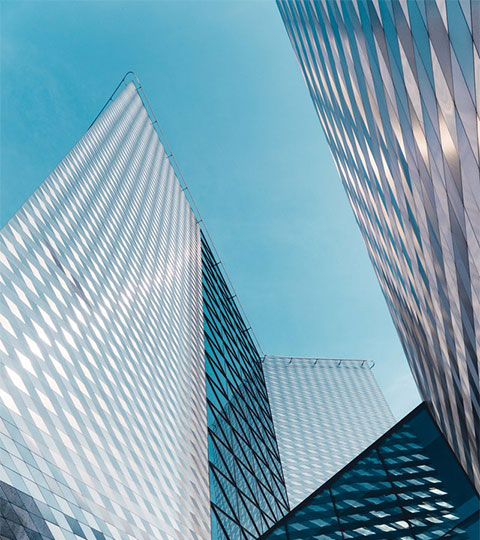 Unsecured Working Capital
Working capital is what funds everyday operations. Westmark Capital provides businesses the working capital to cover things like payroll, rent and debt payments.  This is a flexible loan option for businesses that need cash quickly to cover immediate expenses.



Asset Based Lending (ABL)
Asset-based lending refers to a loan and/or credit line that is secured by: accounts receivable, inventory, marketable securities, and property, plant and equipment (PP&E), etc.
Asset-based lending can be an attractive financing alternative that are outside the typical lending criteria of most traditional financing options which can provide you with greater credit availability and more flexibility to pursue your company's goals. Funding is quick and will give you the working capital you need for the growth and the sustainability your company needs.
Get started on an unsecured or Asset Based Lending Solution Today