Westmark Capital Equipment Funding and Leasing
Westmark Capital has custom funding solutions for your needs and our approval process is simple.
making equipment Funding effortless
Approvals for application only in 24 hours.  Middle Market and large ticket usually take 3-5 days.  Up to 84 months to repay with excellent rates!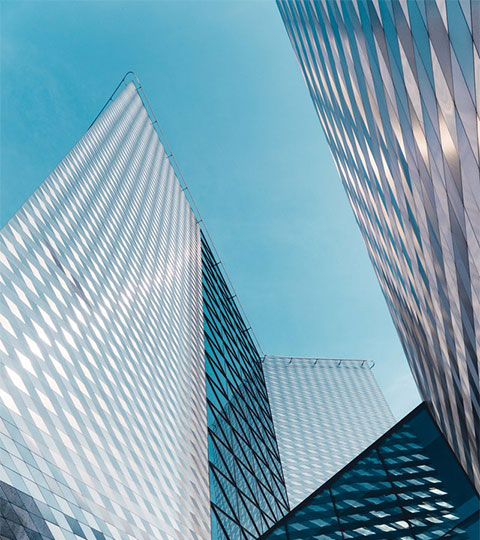 Equipment Funding Options
Equipment Leasing has emerged in the last decade to be the most popular form of equipment financing for businesses. It has been estimated that 80% of all equipment purchases now involve some type of leasing. WestMark Capital has the leasing program that will fit your budget and needs. Whether you need software for your current system or if you want to include leasehold improvements with your new equipment, we can structure a lease for your business. If it appreciates, buy it. If it depreciates, lease it. Advantages of leasing:
Get started on an equipment Loan Today
One page application and Quick Approval
Fixed Payments – Step Payments Available