Westmark Capital Provides Custom Funding Solutions
Westmark Capital has custom funding solutions for your needs and our approval process is simple.
At WestMark Capital we are investors, business owners and entrepreneurs just like yourself. After investing in, starting and growing numerous businesses over the years I discovered how difficult it was to find a lending partner that met our needs. Not every company falls into the parameters that traditional banks require. I wanted to create a financial firm that can cater to those entrepreneurs who do not always have cookie cutter visions or needs.
I thrive on creating solutions. In 2013, I founded WestMark Capital, and have been securing creative business lending solutions for growing companies ever since. We specialize in generating outside the box solutions for business. We help fund purchase orders, receivable financing, working capital, equipment and more. When your bank can't help you with the capital you need, WestMark Capital is here to deliver. We are an outcome-focused firm, driven to get results. I have had the good fortune to be able to build an exceptional team of associates who help secure the right solutions for our clients.
As a veteran of the US Navy, integrity and discipline are core principles I incorporate into my business. We are always forthcoming and will not stop until we find the right capital solution to grow you company.
Business was not created to be put in a box. At WestMark Capital, we make sure there are growth capital solutions for growing businesses throughout North America.
The Westmark Capital Difference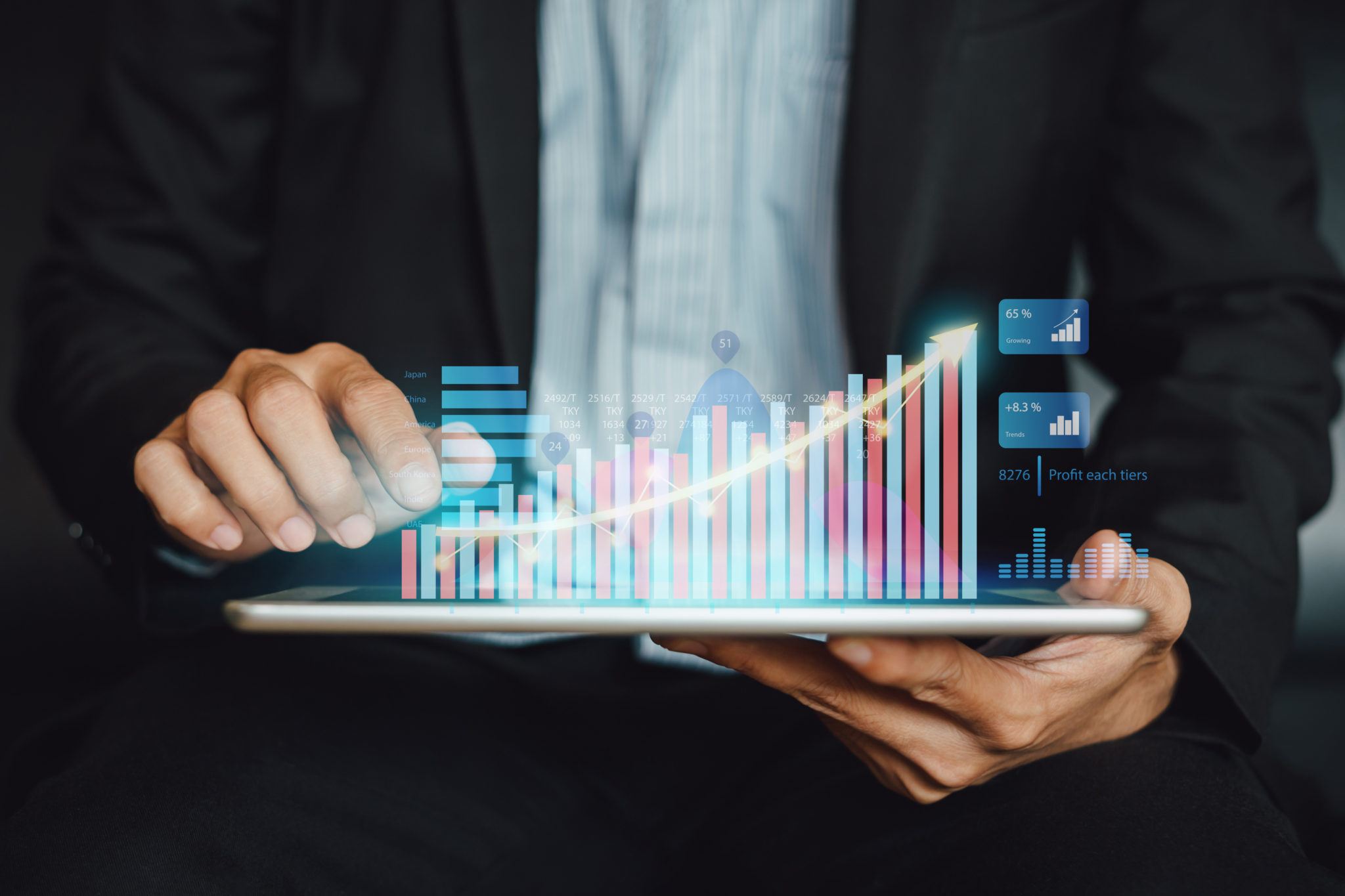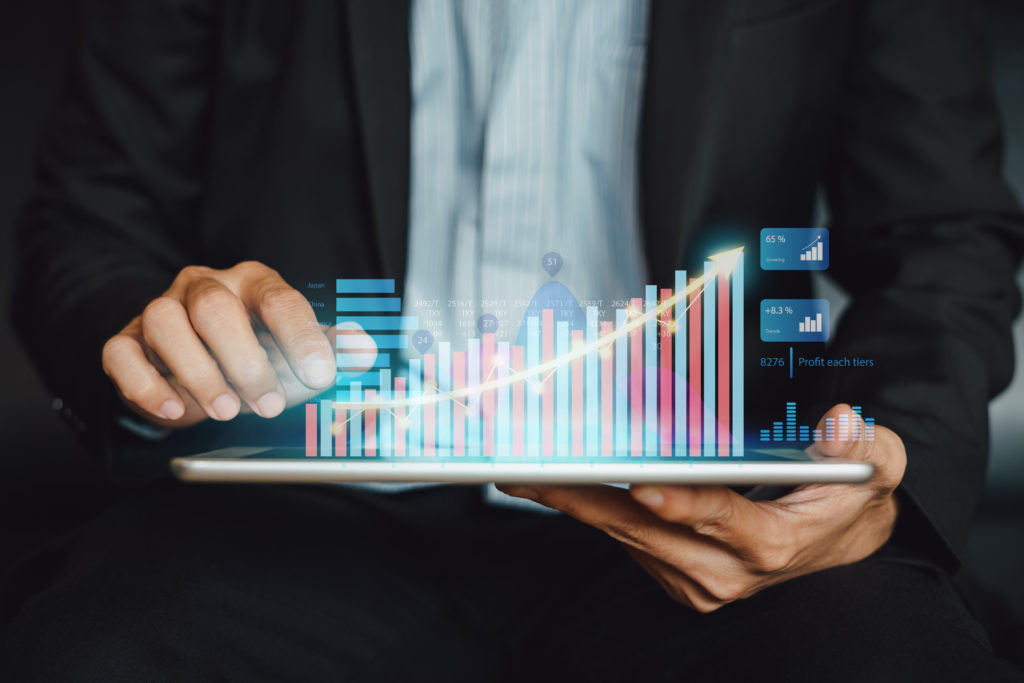 We Understand Funding
Making a decision on which loan company to partner with is important. We pride ourselves in understanding all aspects of the loan business. We provide personalized attention. In other words, algorithms are not determining our terms and loan amounts.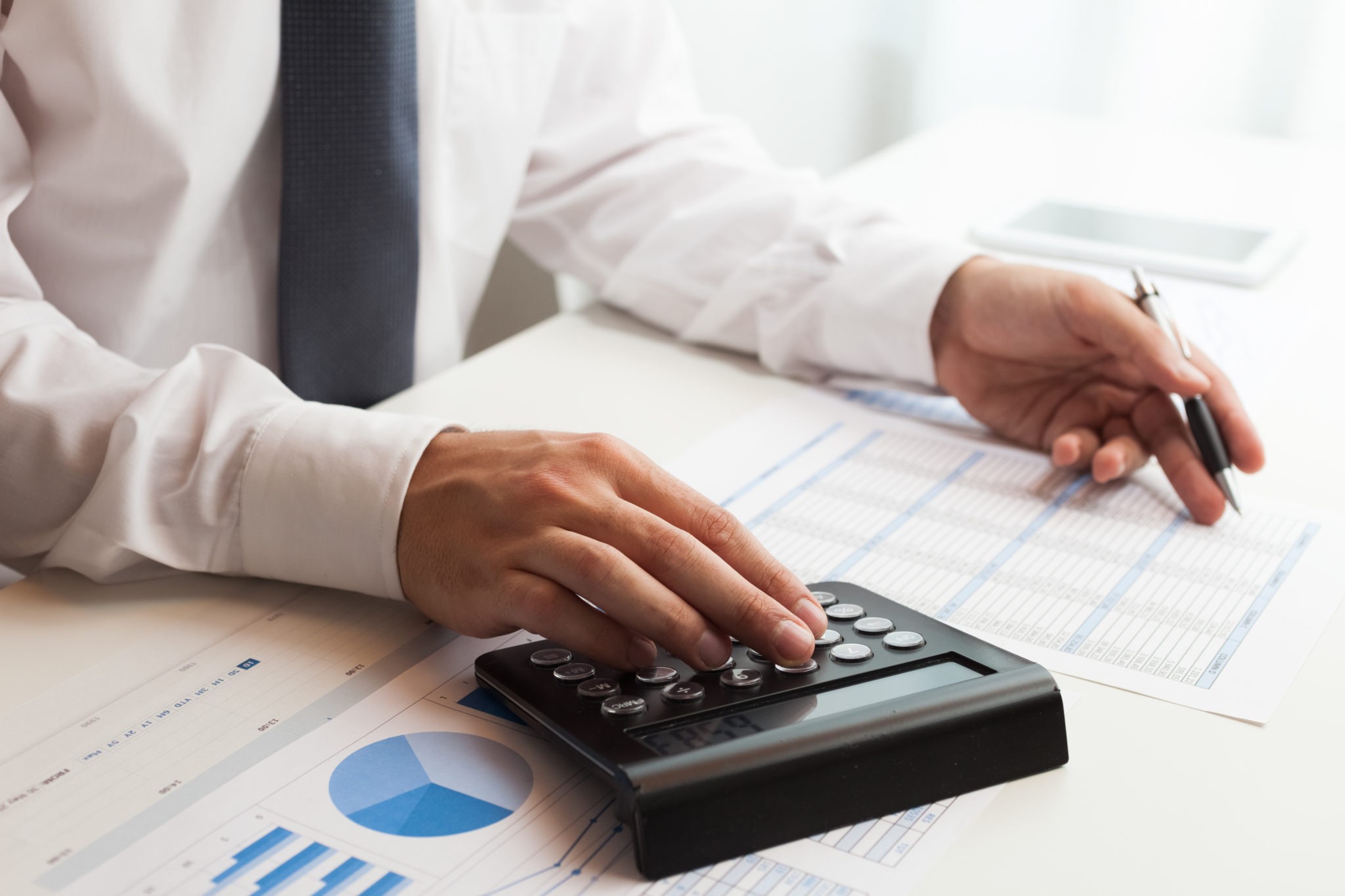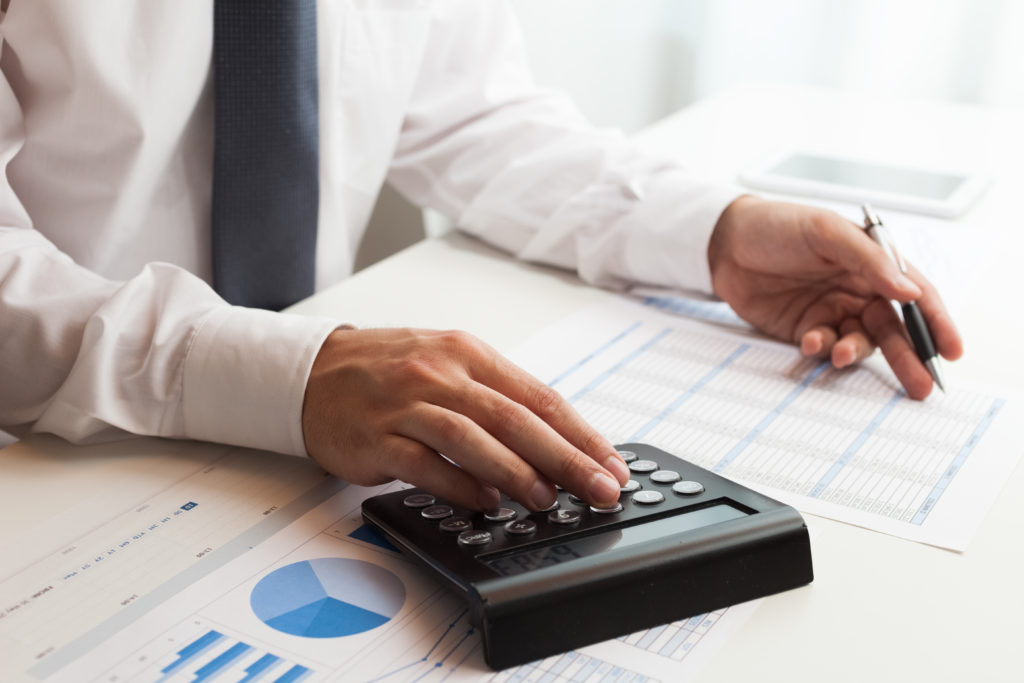 We Work Precisely ​
Contact us through our contact form or give us a call. You will work with one of our advisors that will review your individual business situation and create a strategy for immediate relief and long-term solutions. Our process is swift and simple. We can often provide a loan within 1-3 business days.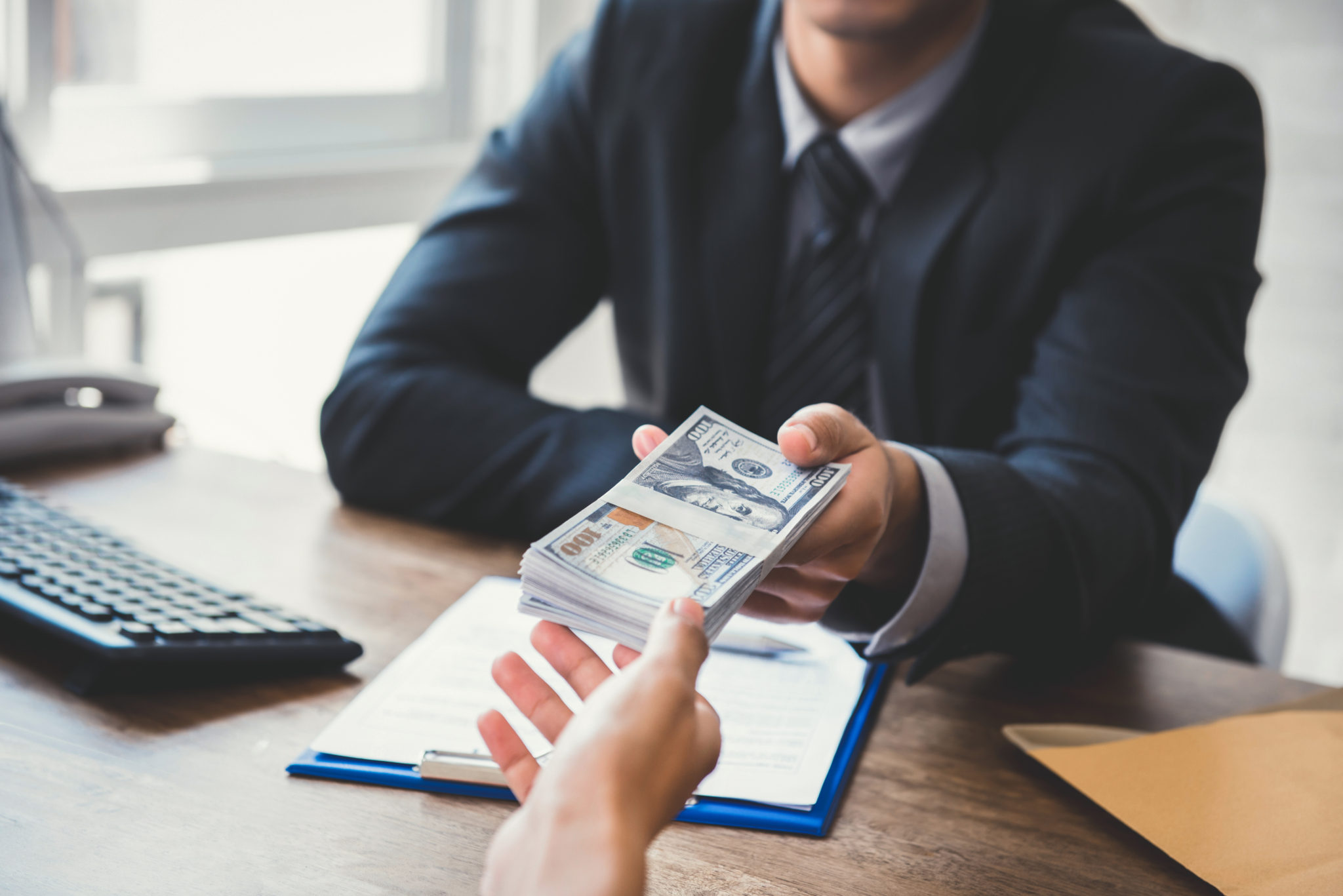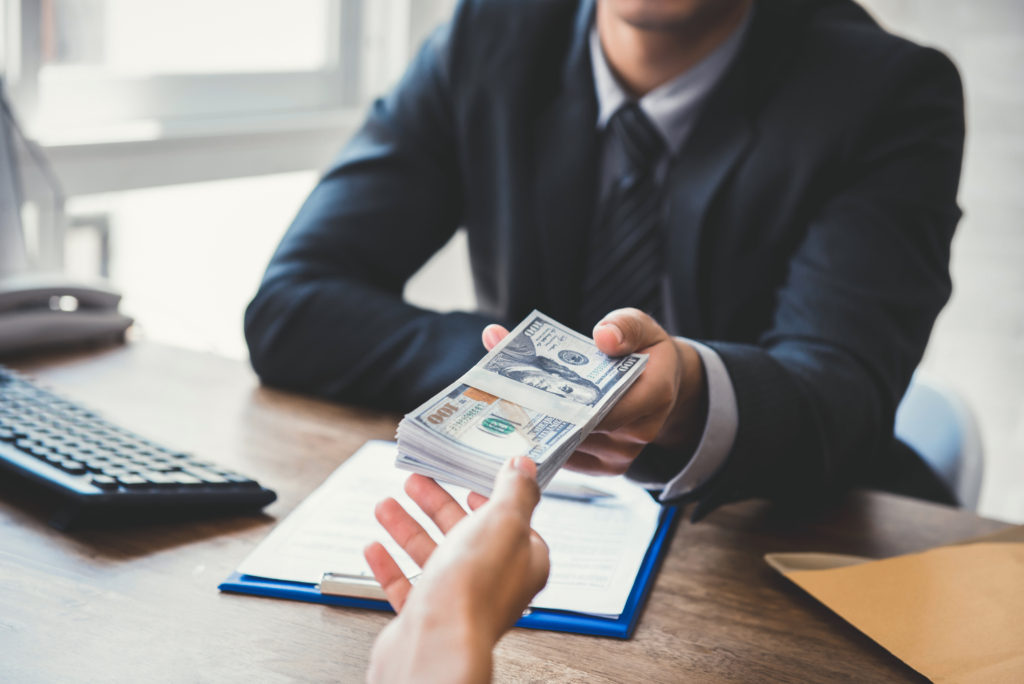 We Deliver Best Output​
Our goal is to provide funding solutions that provide the most funding with the best terms. We form lasting business partnerships. Our customers come back for additional funding solutions whether for capital loans, equipment financing, or invoice factoring.
The Westmark Capital Difference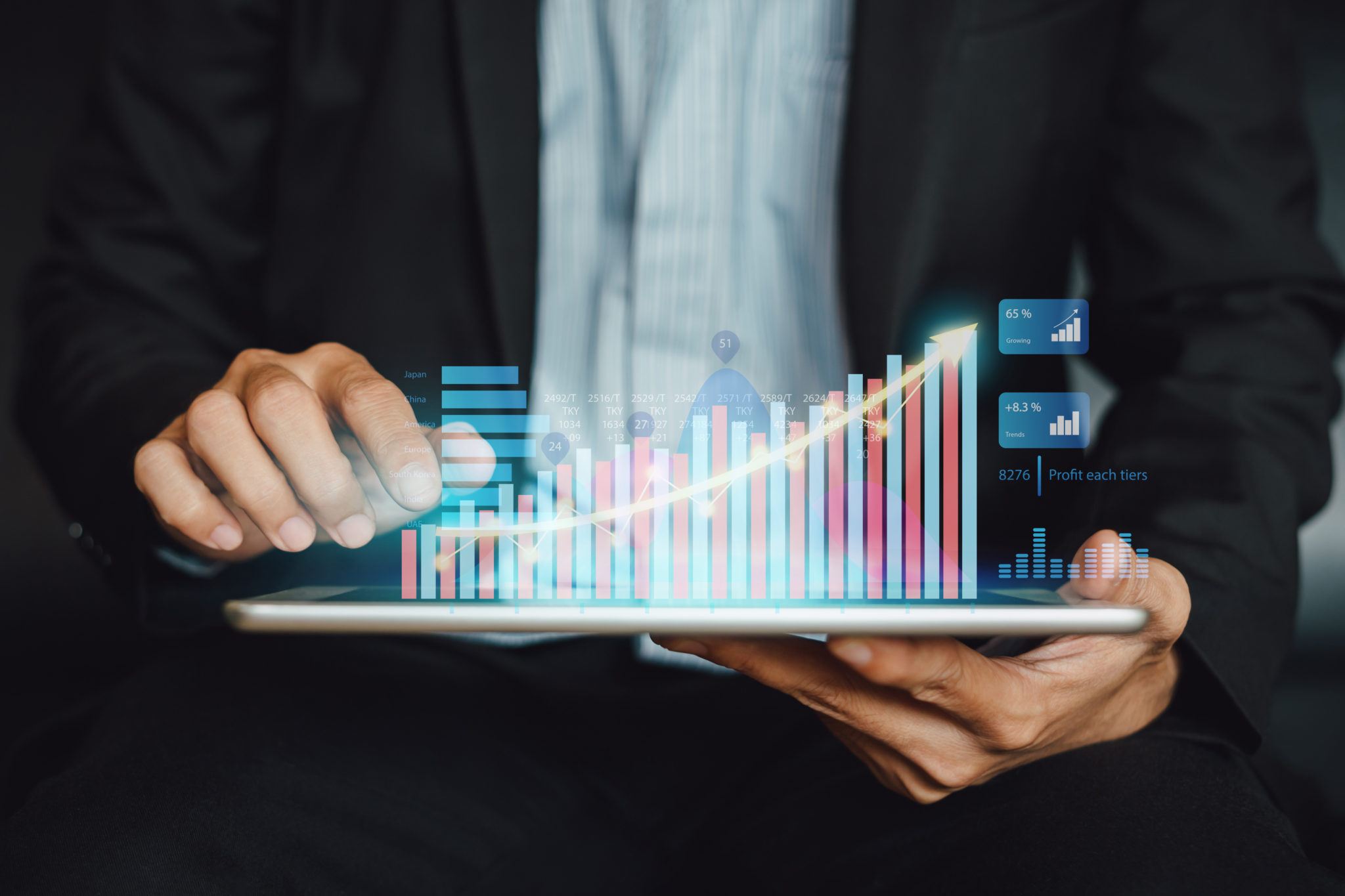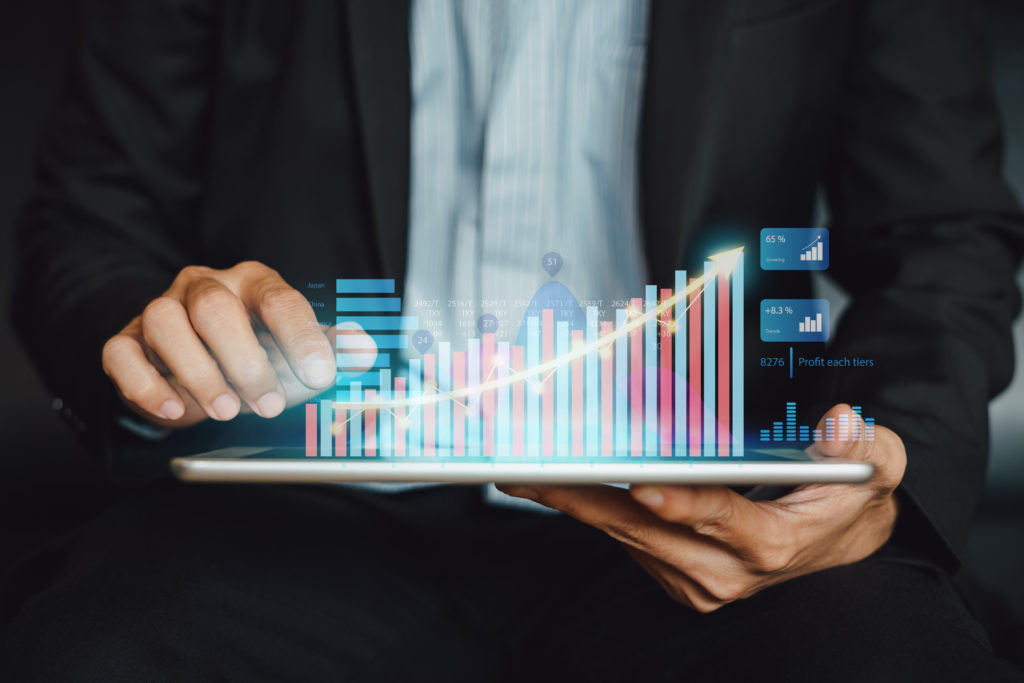 We Understand Funding
Sed sit amet sapien sit amet odio lobortis ullamcorper quis vel nisl. Nam blandit maximus tristique.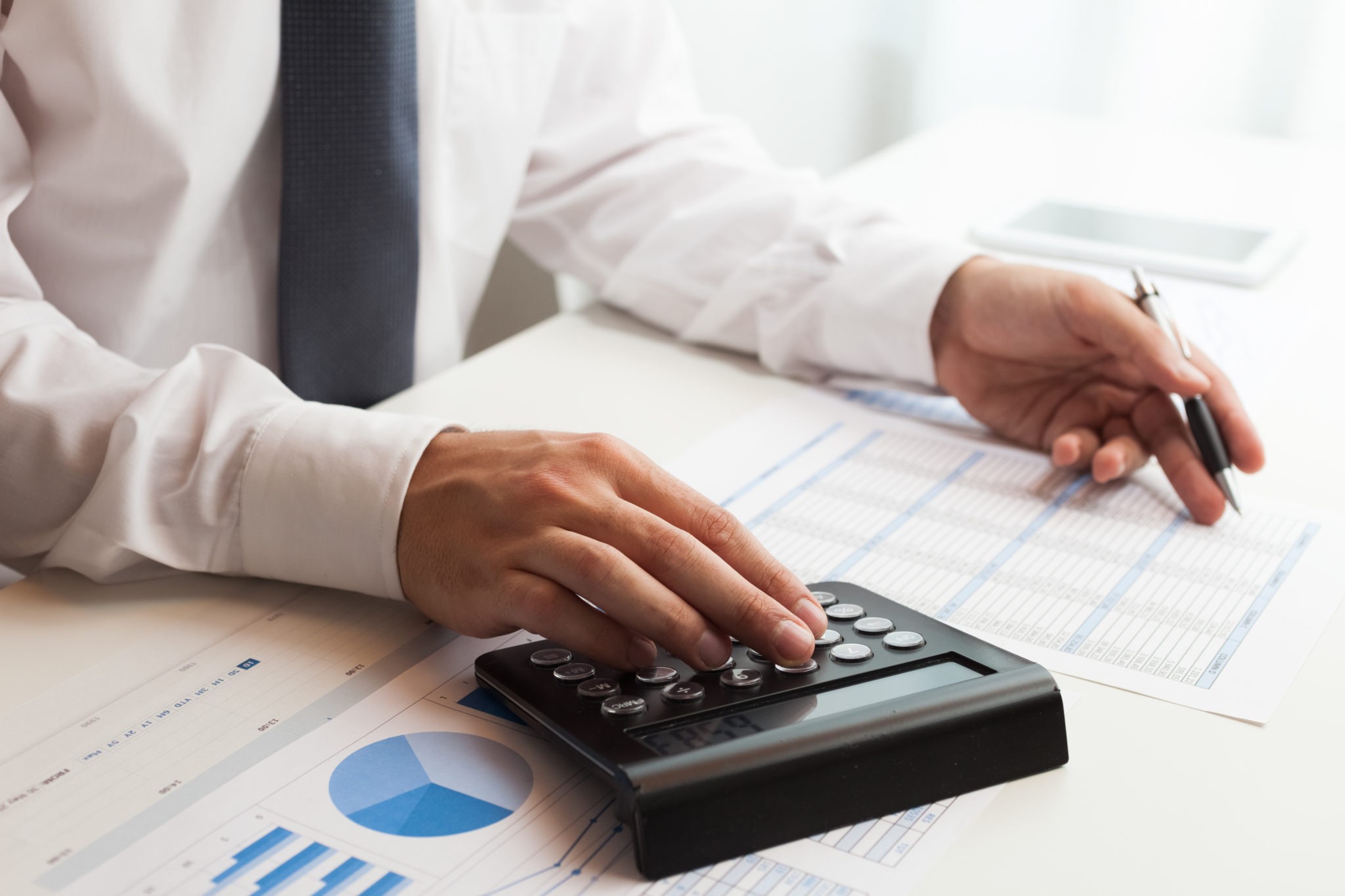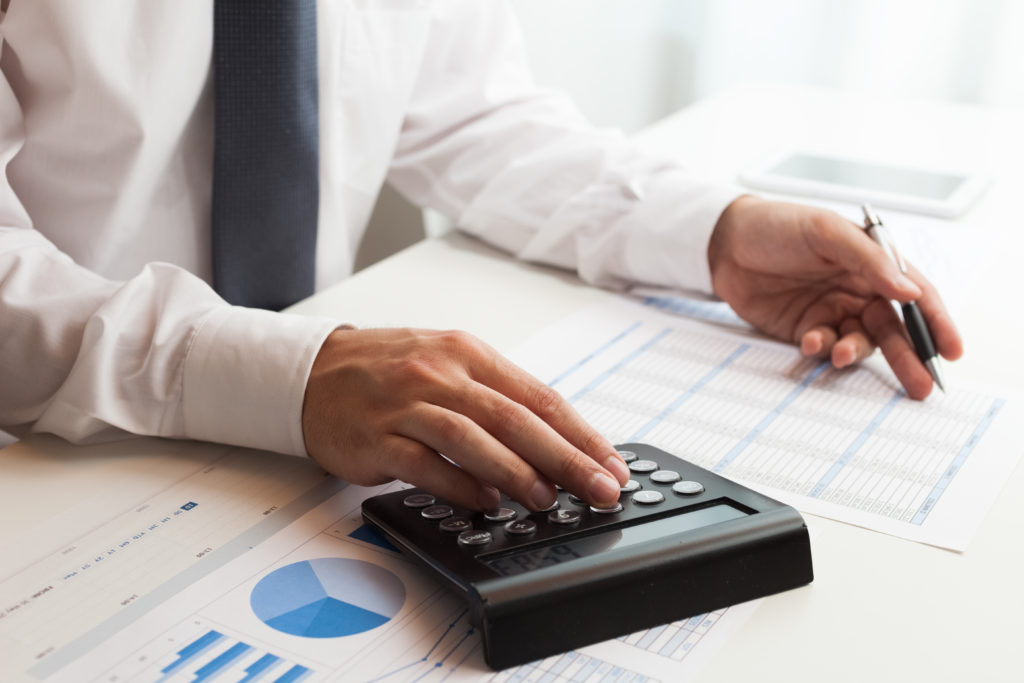 We Work Precisely ​
Sed sit amet sapien sit amet odio lobortis ullamcorper quis vel nisl. Nam blandit maximus tristique.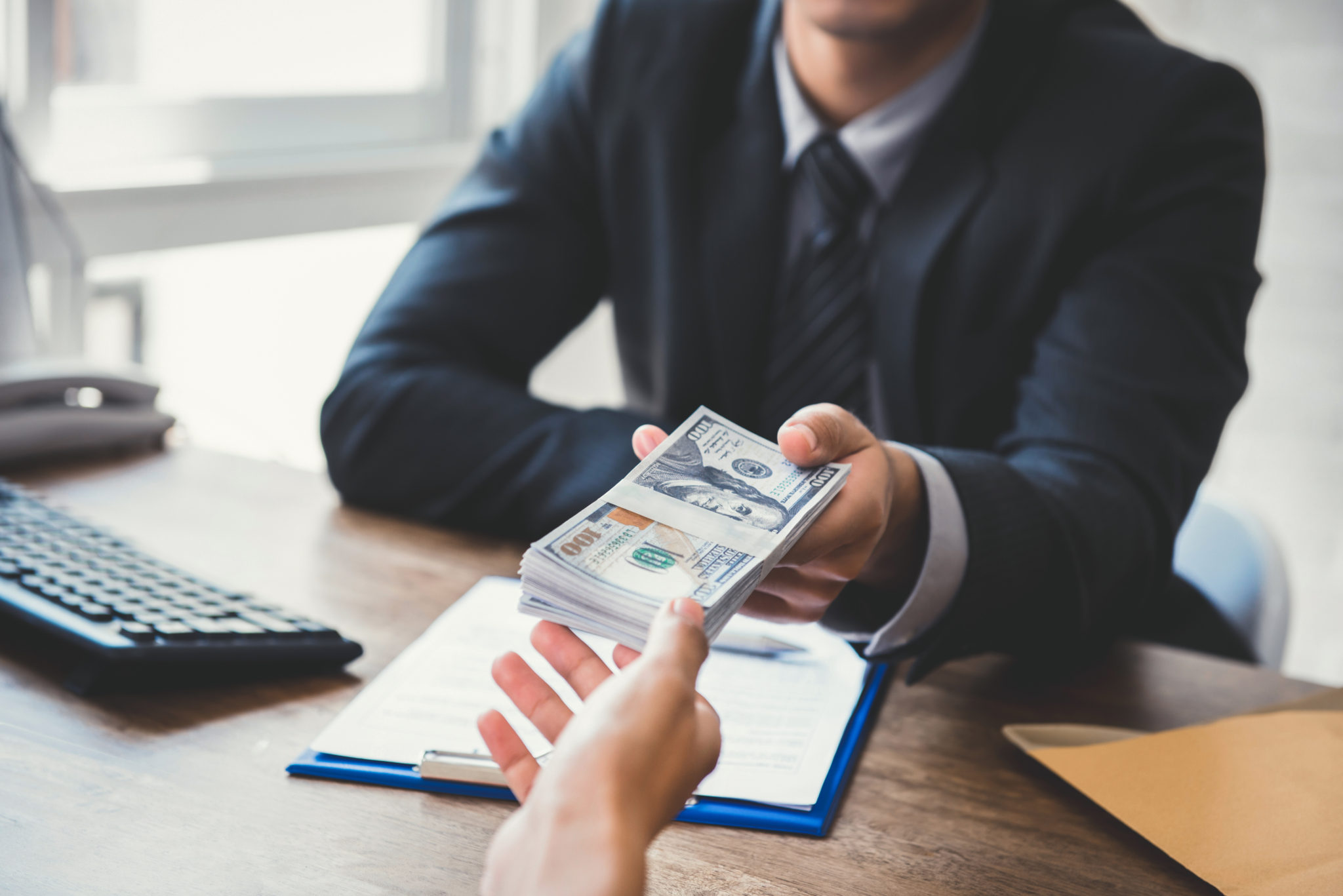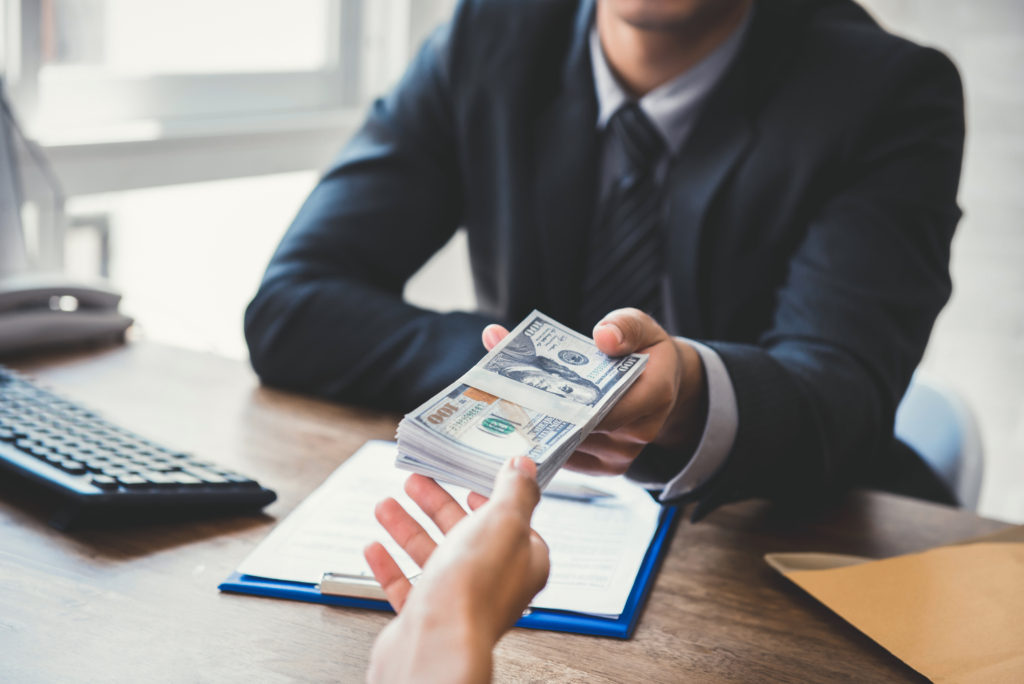 We Deliver Best Output​
Sed sit amet sapien sit amet odio lobortis ullamcorper quis vel nisl. Nam blandit maximus tristique.
Why our clients choose us:
They want our experience to work for them (a real relationship)
We close what we propose
Speed, closed our largest deal of the quarter in 1 week
Flexibility, we customize every deal
Direct access to Decision Makers
Progress and Milestone Billing expertise
Construction experience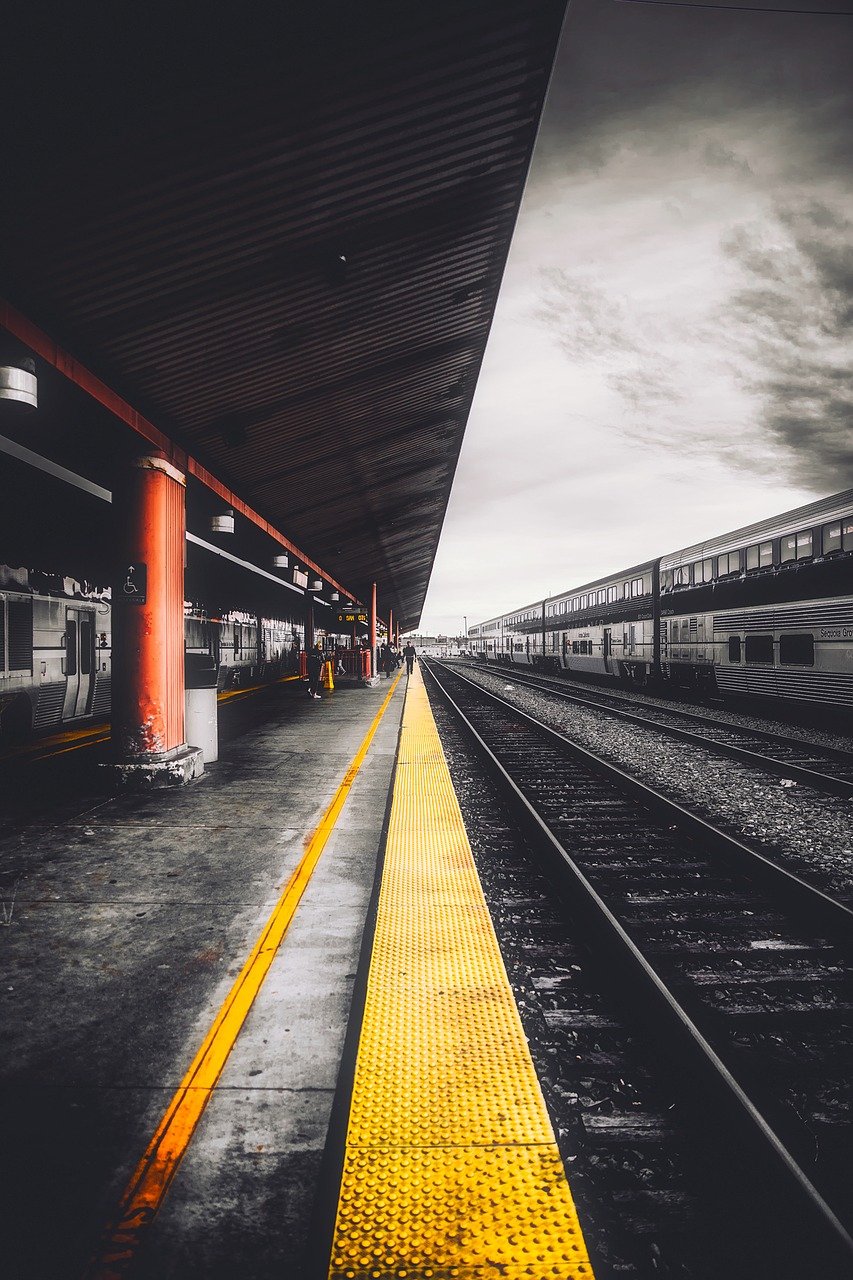 I needed some fast working capital for mobilization on several new contracts that were starting simultaneously. Because I have an SBA loan, my bank was not willing to extend me the unsecured capital I needed. Westmark Capital got me 500k in no time to get these contracts going and save future contracts from the GC's we work with.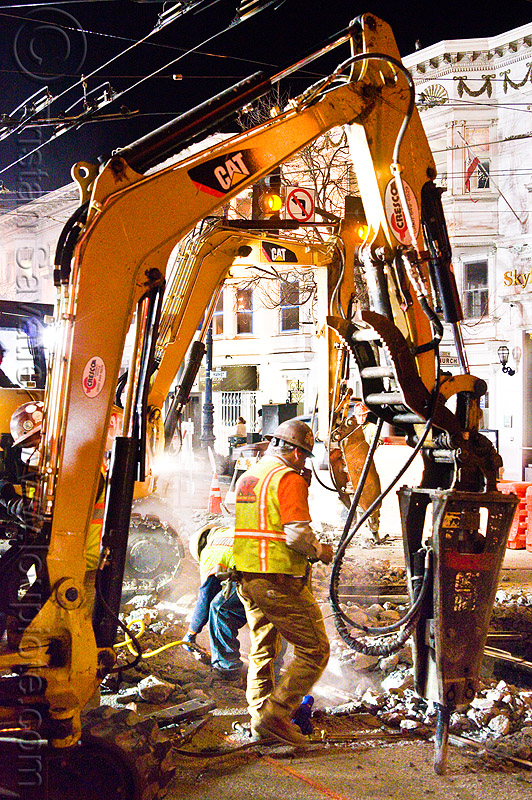 I was in a position where my bank would not extend a credit line, and I needed the flexibility to move in and out of transactions so a loan everytime didn't make sense. Westmark was able to give me a 65K line of credit that I am using to cover material costs for my company and pay off when my invoices pay me! It was exactly what I needed for my company.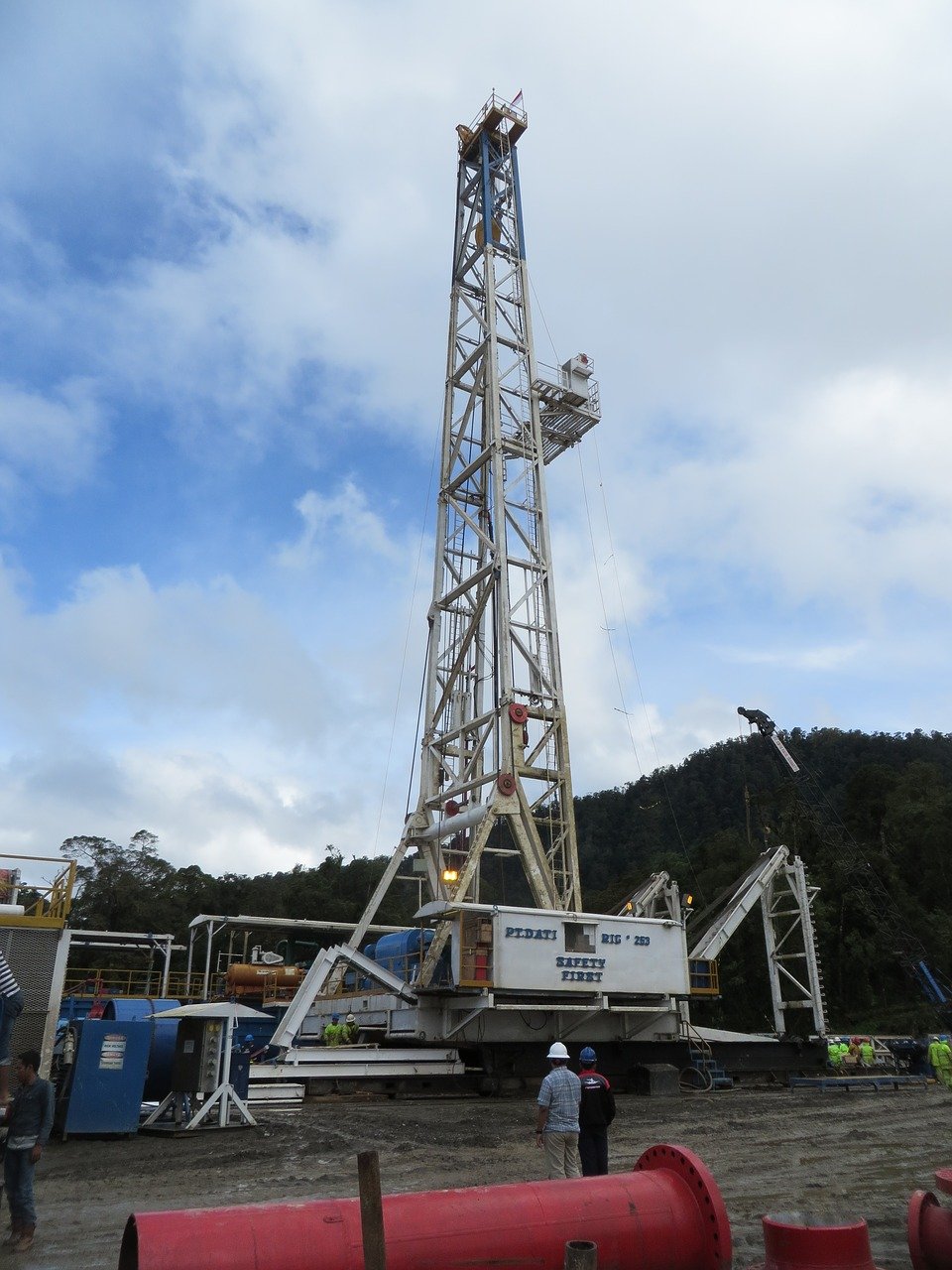 I have worked with Scott and the team at Westmark for the last four years. We have done over a dozen deals worth tens of millions of dollars over all three of our companies. Scott took the time to understand our business personally and put us into programs that aligned with our growth strategy. Westmark Capital has been a key partner in our growth and expansion and I highly recommend them.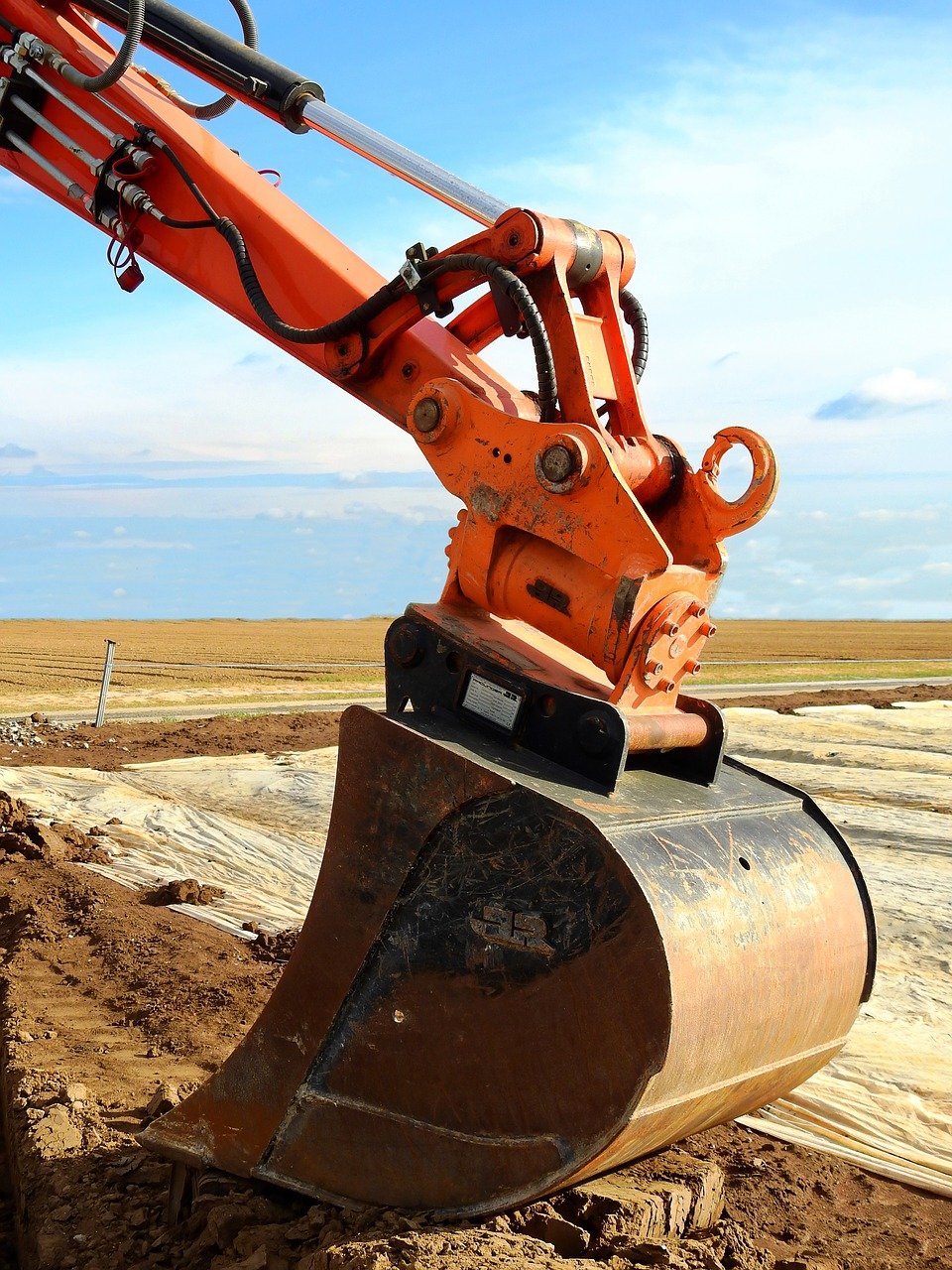 I was introduced to Westmark Capital just over 6 years ago from a colleague who told me "you have to call them." That began a working relationship we have to this day. We are in the commercial construction space and banks don't tend to like our billing process. Westmark's knowledge and expertise in commercial construction is impressive and I would not consider using anyone else.
Our company implements a tiered approach to financing by utilizing our own access to capital, as well as that of others, to provide our clients with the best options possible.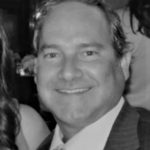 Scott Walton
President & CEO

Alan Borgeson
Business Solutions Director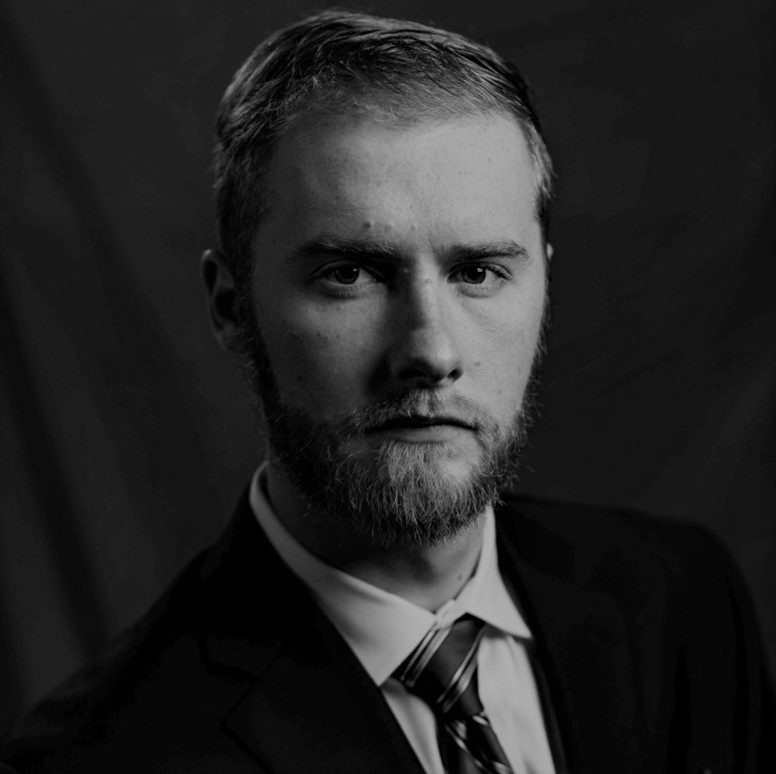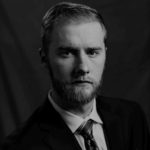 Blake Cormier
Business Solutions Advisor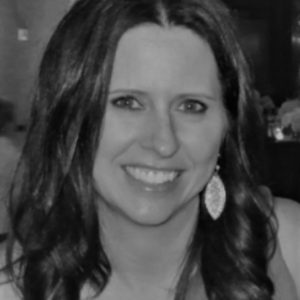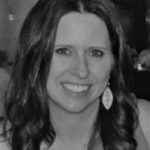 Heather Walton
Territorial Manager
Take action today and have one of our finance professionals will give you a call, provide you with a FREE ANALYSIS and guide you through the entire process so you can get the money your business needs, even in today's economic environment. Things have changed… we can help your business with our custom business funding solutions!