Understanding Capital Loans
Capital is the lifeblood of every business. Even successful businesses need financial support from time to time for repairs, payroll, equipment purchasing, business expansion, and unexpected expenses. Capital loans are a great solution for companies of all sizes, allowing them to conduct business as usual or even expand the business when new opportunities arise.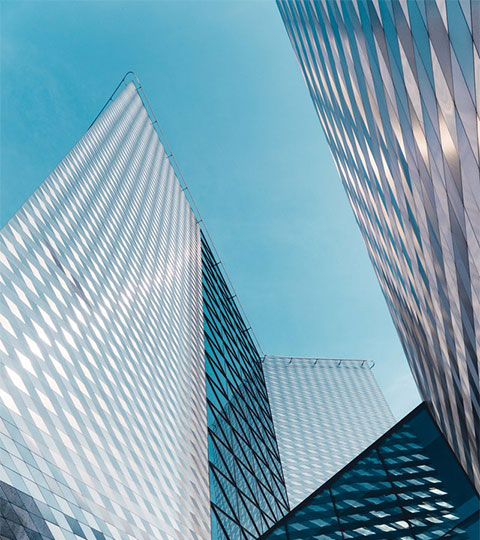 Capital loans, often referred to as working capital loans, are short term loans. These loans are intended to help support businesses in covering everyday expenses. Capital loans are not meant to fund long term investments, but they are a great option when covering costs including but not limited to:
Utilizing capital loans in this way helps to ensure that businesses can sustain day to day operations or opportunities for growth.
Common Types of Capital Loans
Because every company has unique funding needs, there are different types of capital loans to choose from.
Short Term Loans.
Business owners receive one lump sum with short term loans. This loan is then paid off over a short period as defined by the loan contract. Generally, these loans have fixed fees instead of interest charges.
Lines of Credit.
A capital line of credit provides business owners with a set amount of money that can be withdrawn at any time. When the amount is paid back, the money can be withdrawn from the offered line of credit again.
Installment loans.
An installment loan provides the business owner with one lump sum. Installment loans are then paid back over a fixed period. Installment loans often allow the borrower to create a repayment plan that fits their unique needs.
Invoice factoring.
Invoice factoring benefits business-to-business companies with clients who do not submit their invoice payments on time. Invoice financing provides the borrower with funds to tide them over until invoices are paid. This type of capital loan is repaid as customer payments are forwarded directly to the lender. SBA Loans. This type of capital loan is provided to business owners from the
Small Business Administration
. This is a loan from the government, so the interest rates and terms are often quite favorable, although the application process is known to be more complicated than the other loan options
Businesses use capital loans for a wide variety of reasons, ranging from paying employees to purchasing new equipment. These loans fill in the gaps, allowing a business to run smoothly instead of stressing how to keep the doors open or pursue new business opportunities.
Common ways businesses use capital loans:
If your business needs to replace current equipment because it is old and outdated, finding the capital for new equipment can be difficult. Capital loans can help bridge the gap so your business has the best equipment so work can be completed efficiently and effectively. Construction, healthcare, logistics, and other industries commonly rely on capital loans for equipment financing.
Many business owners find themselves in situations where they are unsure how they will keep the lights on and the doors open. Capital loans will provide relief so day to day operations can continue.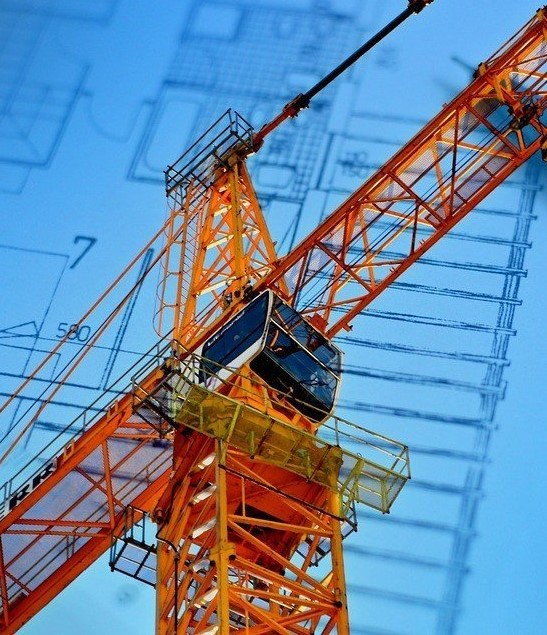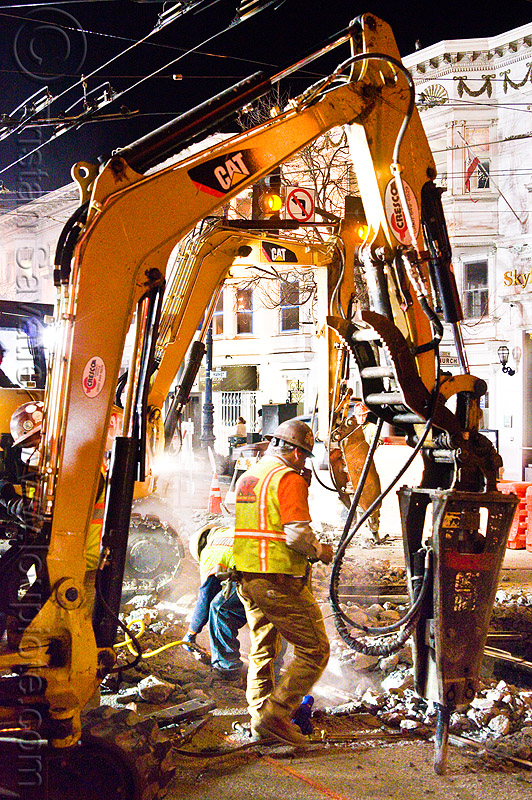 Capital loans assist many business owners in paying their employees when their capital is wrapped up in other areas. Making payroll is a stress for many business owners along with paying for bookkeeping and other service providers. Capital loans can help relieve stress.
Lack of funding keeps many business owners from pursuing new opportunities to grow their business, but it does not have to. Capital funding can assist businesses in purchasing new merchandise, supplies, renovations, or equipment to drive sales and ensure future growth.
As a business owner knowing you have access to capital, in addition to what is in the bank at any given time, can provide peace of mind. Relieving this stress allows for more energy to be poured into the business, encouraging growth and prosperity.
Applying for a Capital Loan
Applying for a capital loan is much simpler and more straightforward than you may think. Working with an experienced and trusted capital loan provider like Westmark Capital can make the process a breeze! We guide our clients through the process, ensuring funding is provided quickly so they can get back to work.
Secure a Capital Loan with Westmark Capital Today!
If you are a business owner and you need funding, Westmark Capital can help! Do not waste any more time and energy worrying about how you will fund the purchase of new equipment, how you will make payroll or rent, or position your company for continued growth. Call us today at 800-216-9554 or tell us about your needs so we can get you the funding you need when you need it!